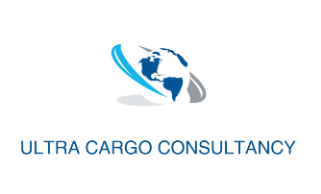 Our story
Founded in 2014 by Ram Fatingan, Ultra Cargo Consultancy was determined to give businesses reliable large-scale transport options with full transparency and the care each shipment deserves.
Meet our team
Get to know the people responsible for your future transport
Shah Eran
Owner / CEO UCC Singapore
Contact us 
Interested in what UCC can do for you? Provide us with your challenge and we will get back to you shortly with a solution.